Born and raised in Australia.
I moved to the United States with my husband, 3 children, cat and dog in 2012.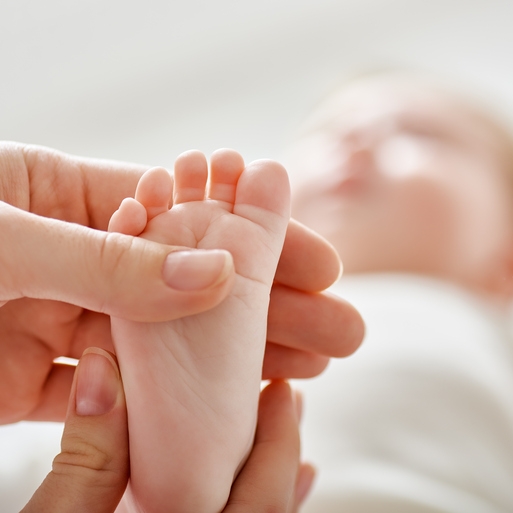 In my career as a Registered Nurse I worked in a variety of settings.
My favorite was my time in Neo-natal Intensive Care. I loved looking after premature babies.
I am a big believer in the medicinal and healing properties of food.
A healthy outside starts from the inside. Cooking and making people happy by feeding them delicious and nutritious food is something that gives me great joy. Back in 2009 a friend suggested I sell my food, and so began my personal catering business.... 'Passionfood.... Cooking With love.'
Four members of my family have Celiac Disease so I am your go-to-girl for anything to do with Gluten Free....we have been eating that way for the past 10 years.
What's important in my life:
In life we should all make the most of something called our 'Free Square.'
Your 'Free Square' is a quality that comes naturally and effortlessly to you. For me I would say that is relating to people, truly empathizing with their situation and enabling them to feel comfortable to share their story with me. I believe this ability enhances my skills as a Health Coach to dig deeper and bring out the best in others.
Additional Roles and Accomplishments
Menu design for post game player meals for the 2016 Cleveland Cavaliers team
Cooked for an Australian professional football team, the Sydney Swans, in 2011
On staff as a Health Coach at Optimal Wellness Center, Lakewood
Co-facilitator at Centered Soul Retreats
Consultant for Beautycounter
Wellness Advocate for doTerra
Article published on Thrive Global (Arianna Huffington's company) and Town Hall wellness blog
Places I've Presented
Cleveland Clinic, Fairview Wellness Center
NACDA Spring Symposium in Colorado Springs, CO as part of the inaugural partners and spouses wellness programming
Heinens, Rocky River
Rocky River Rec Center
Local school PTA's
Lululemon Crocker Park staff retreat